CST Wastewater Solutions has been selected as a finalist in the 2019 Future of Mining awards for its new KDS multi-disc roller separator that removes more than 50 per cent of the water from wastewater sludge to provide a 50 per cent reduction in sludge transportation costs from remote and inaccessible sites.
The KDS was selected as a finalist in the Environmental Excellence category of the national awards in March conducted by B2B publisher Aspermont, which produces titles such as Australia's Mining Monthly, Mining News Brazil, Energy News Bulletin, International Coal News and Mining News.Net.
The energy-efficient KDS separator is designed for efficiency, sustainability and conservation of resources in small-to-medium applications, including mining, oil and gas exploration and development camps, where its benefits include consuming little electricity (as little as 0.06kW hr) and using no washwater.
The lighter, less sloppy sludge it produces is more easily and hygienically handled on-site and – because it weighs less than half typical waste water sludge outputs – costs less than half to transport away from sensitive areas.
The new skid-mounted version of KDS technology offers such potential users a highly effective plug-and-play solution that can be carried by truck or trailer to remote and environmentally sensitive applications.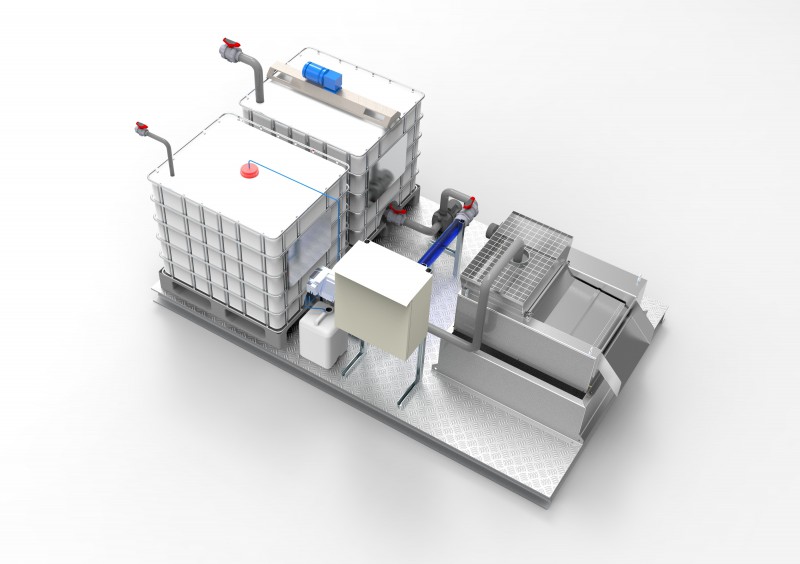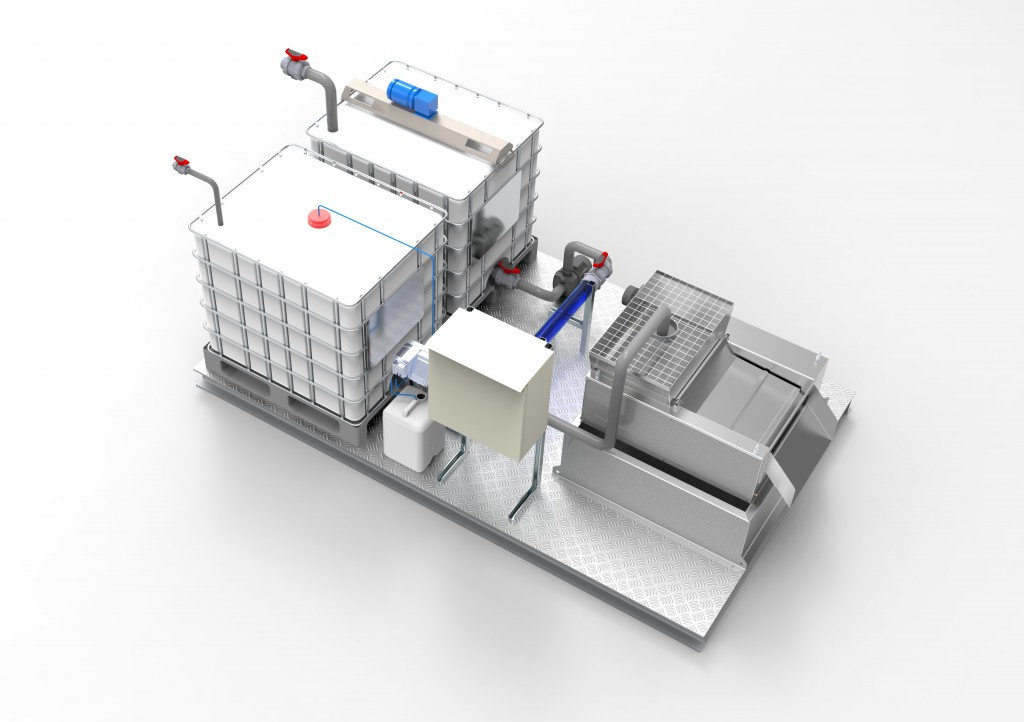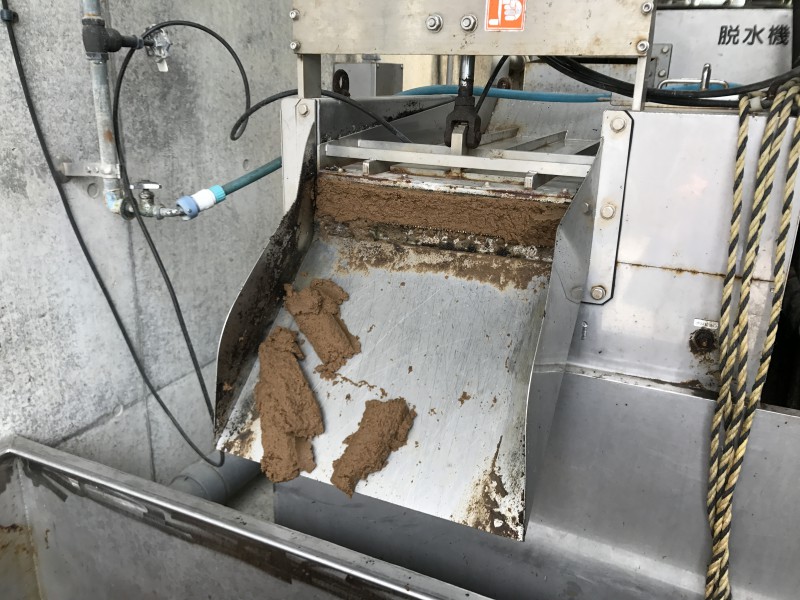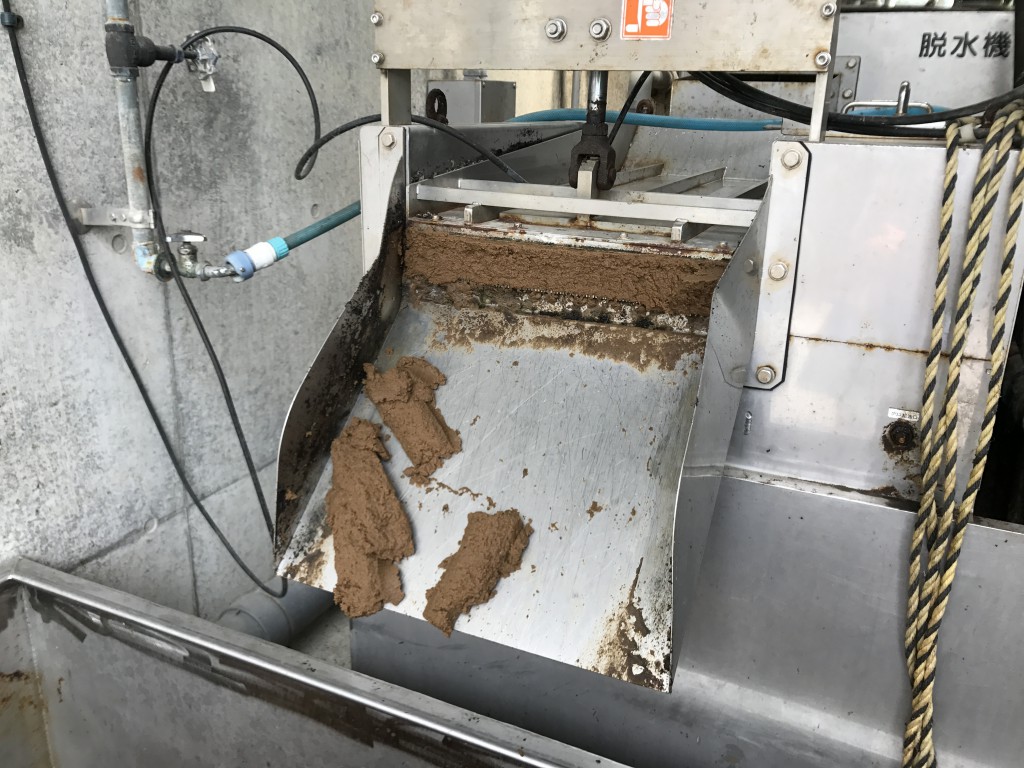 Proven globally, KDS technology is being installed to help protect pristine environments. Skid-mounted installation, left, and drier, lighter output emerging, right
Measuring only 3.8 by 2m, it features a unique self-cleaning dewatering and conveying system with oval plate separation and transfer structure that prevents clogging and permits automatic continuous operation that handles oily and fibrous material with ease.
The technology's simplicity and low maintenance in operation provides cost savings and well as environmental benefits to Australian companies," says Mr Michael Bambridge, Managing Director, CST Wastewater Solutions, whose company has also installed highly successful Smith and Loveless FAST waste water treatment plants, on remote mining locations.
KDS technology
The two-stage KDS system uses a combination of coarse and fine screening and advanced KDS dry compaction technology to produce a more hygienic and more compact output that is easy to handle and transport. The system is more economical, compact and uses less energy and minimal water compared to alternative systems, says Mr Bambridge.
Simple maintenance
"This simple-to-maintain separator offers a high throughput within a small body, with the smallest model being just under 350mm wide and weighing 50 kg. The compact rotational oval plate structure achieves high transportation and separation efficiencies, while the simplicity of the machine's overall structure offers low maintenance, achieving cost and OH&S benefits through less handling being required to clear hazardous materials.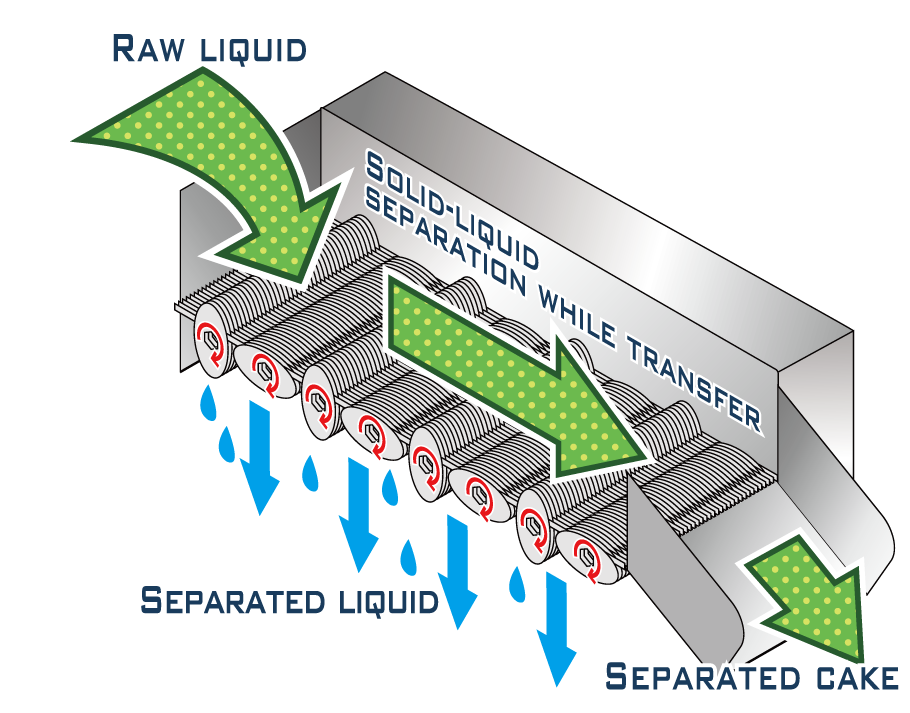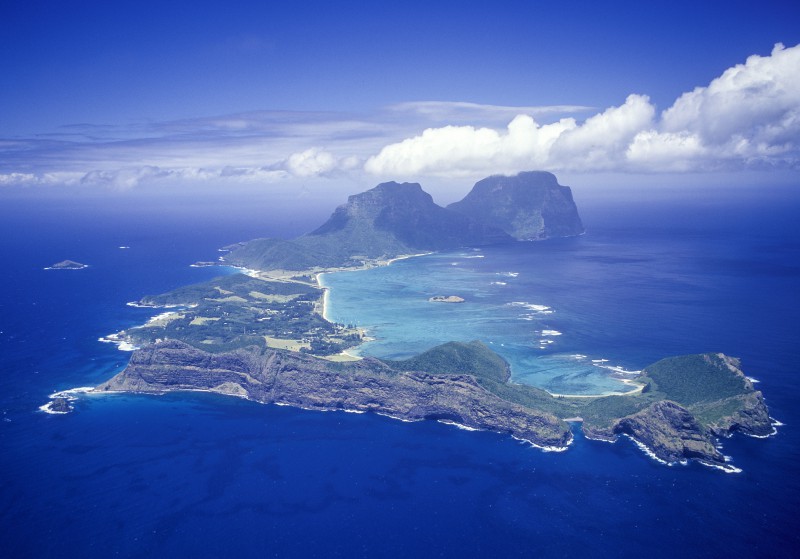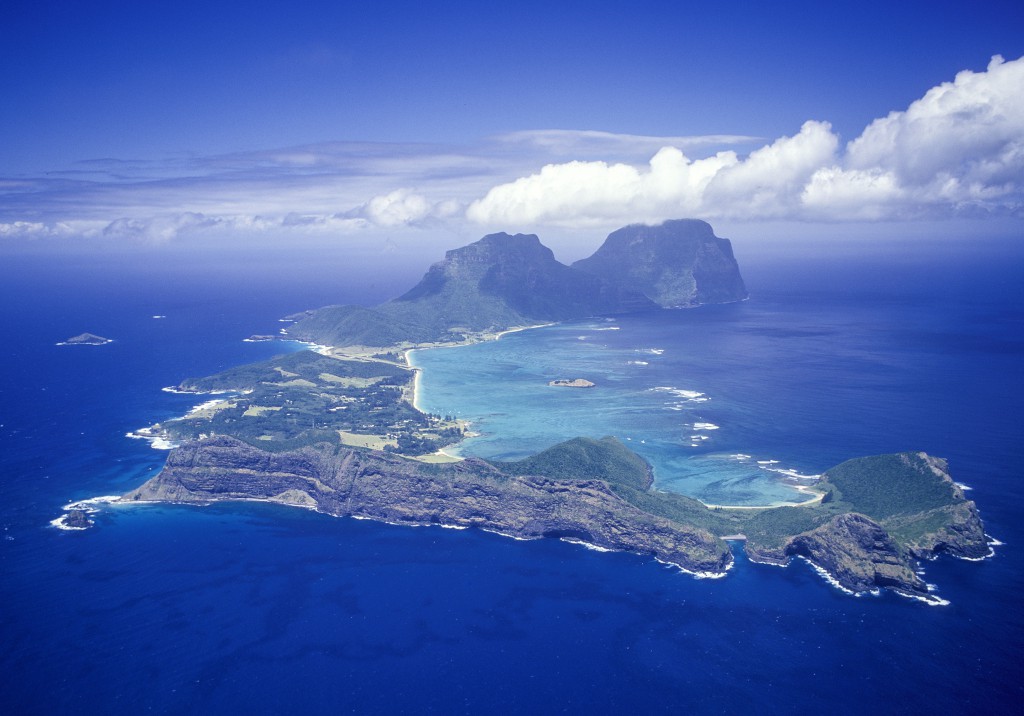 The unique self-cleaning action of the KDS separator with input solids content of 2 per cent. The system is being introduced to Lord Howe Island
"The KDS separator uses a fraction of the power of a centrifuge and no water usage during operation, unlike a belt press or a screw press. For a relatively low investment cost, it offers a high performance alternative to sludge drying beds and geobags often used on remote resources sites for dewatering waste sludges, says Mr Bambridge.
Used for thickening of dissolved air flotation sludge – a very common application throughout waste water operations – it achieves solids capture of 97 per cent thickened sludge at a dryness of 17 per cent. Waste activated sludge dryness levels are typically 15-25 per cent.
Applications for which the separator is designed include food processing waste, including canteen, kitchen and community waste, raw wastewater (primary screening) sewage treatment, including raw wastewater (primary screening) and sludge to landfill. It can also be used to process barrel polishing water, water-based paint wastewater, grease trap waste, dyeing wastewater, waste oil, and plastic recycling.